Grocery Store
Large convenience store on site. Don't panic if you forgot something, we have what you need in our store, from personal care items to RV parts and everything in between!
Beach
Sandy Beach
open swimming area
2 rafts in lake
Volleyball
Volley ball court, close to the beach.
Park Area
Full playground, swings, jungle gym, tire climb, baseball diamond, wide open space for other sports and activities.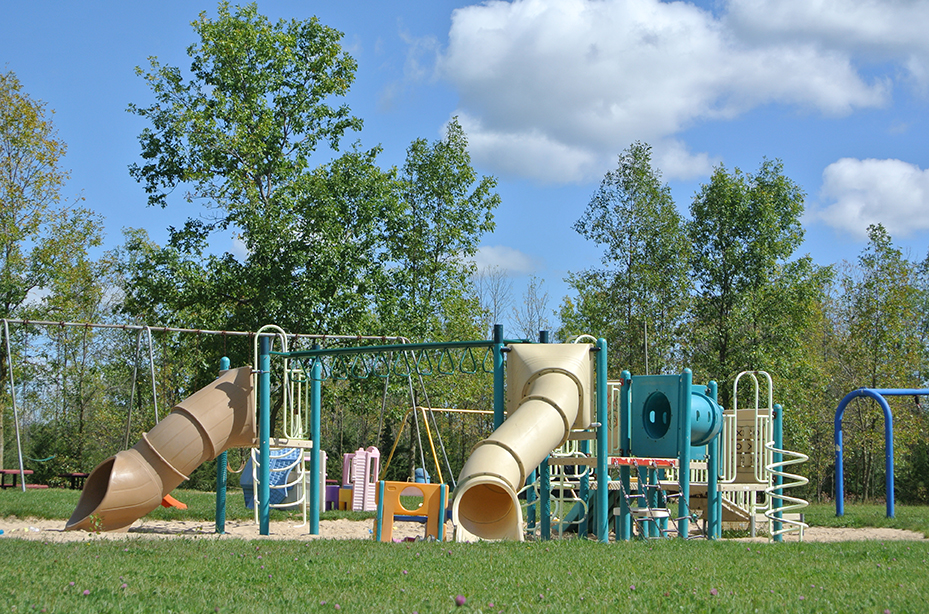 Arcade
Game Room with multiple arcade games, pool tables, and a jukebox.
Mini Golf is no longer available.
Area is under construction.

Firewood, Ice, LP Gas
Wood is now bundled.
Fire wood, $7 per bundle.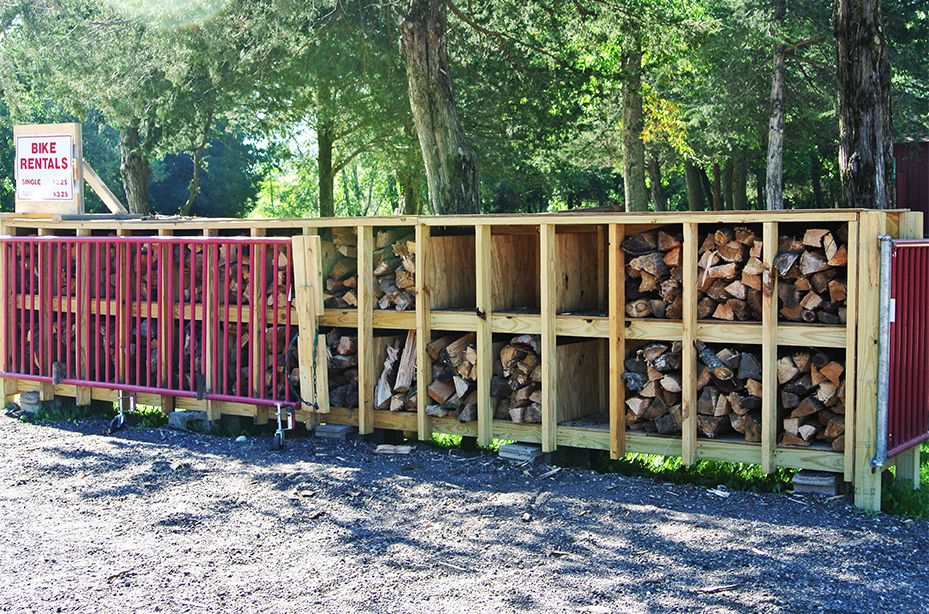 Bike Rental
Bike Rentals, solo and tandem bikes.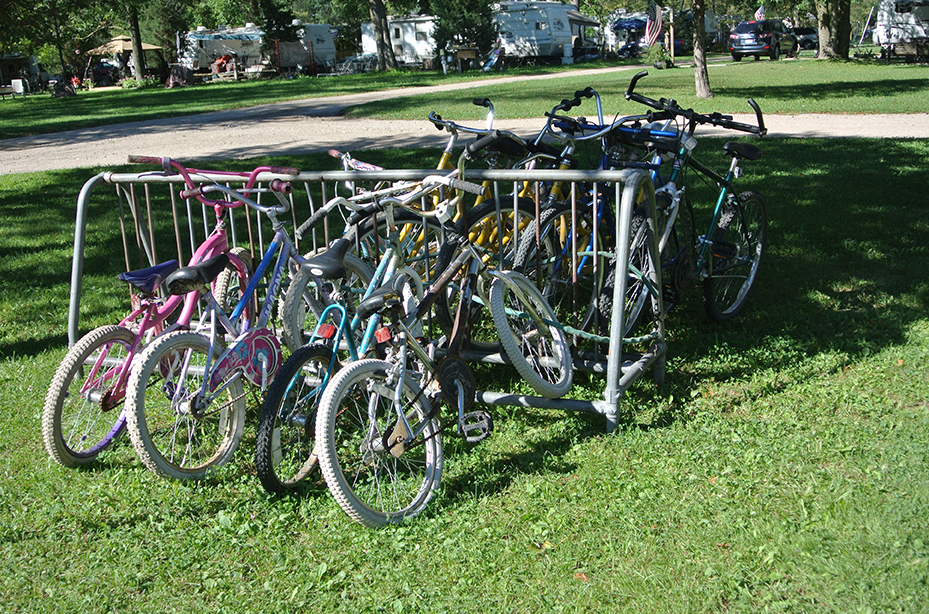 Boat Rentals
Paddle boats, row boats, kayaks, and canoes for rent. Fishing supplies available in store.
Parents retreat
The Parents Retreat is a rental hall that campers can rent out for family reunions, pot lucks, and many more activities.
Laundromat
Laundromat is located in between the rental hall and the shower rooms.
Shower building
Shower rooms are located in the back of the parents retreat.
Trailer Rentals
Don't have a trailer? To rent one from us - Click here.
Community garden
Free Community Garden on site, limited space available. Reserve your section early.
Seasonal Sites
Seasonal sites, setup once, enjoy the whole season!